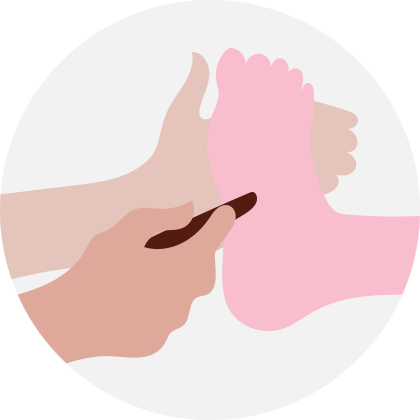 This great method involves application of pressure to the feet with specific thumb, finger, and hand techniques with the use of menthol and camphor lotion. It is based on a system of zones and reflex areas that reflect an image of the body on the feet, with the premise of a physical influence to the body.
45min
50€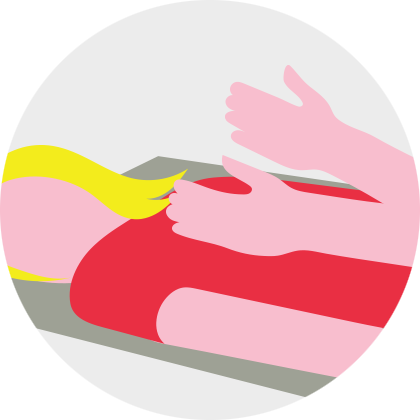 This popular Western massage technique is what everybody generally refers as 'massage'. It is designed to relax the entire body muscles from strains and knots by applying pressure to them against deeper muscles and bones, and rubbing in the same direction as the flow of blood returning to the heart.
45min
50€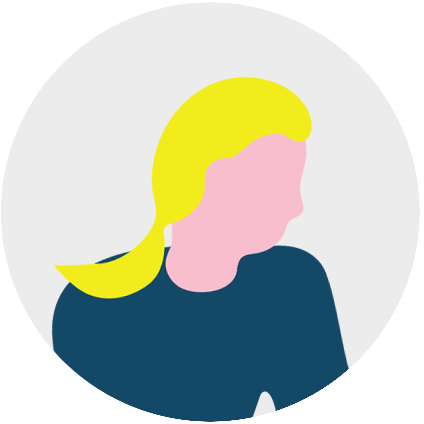 Born in the south of France, Eric lives and works in Helsinki since 1999. Former biologist, Eric is passionate about cooking, travelling, reading and sports.
Eric Pedrono studied Shiatsu, Thai Massage and Thai Massage Reflexology extensively in two professional schools in France. He will graduate as a professional physiotherapist at the University of Applied Science (Metropolia) in Helsinki in spring 2016.
We invite you to read carefully the descriptions for the different types of massages offered by Eric. It will allow you to find a treatment suited for you.
Although some massage methods like Thai Massage or Shiatsu are more structured than others, Eric is always very interested to hear from you to carefully adapt his massage to your needs.
Eric Pedrono owns a professional physiotherapist licence granted by the National Supervisory Authority for Welfare and Health (Valvira).